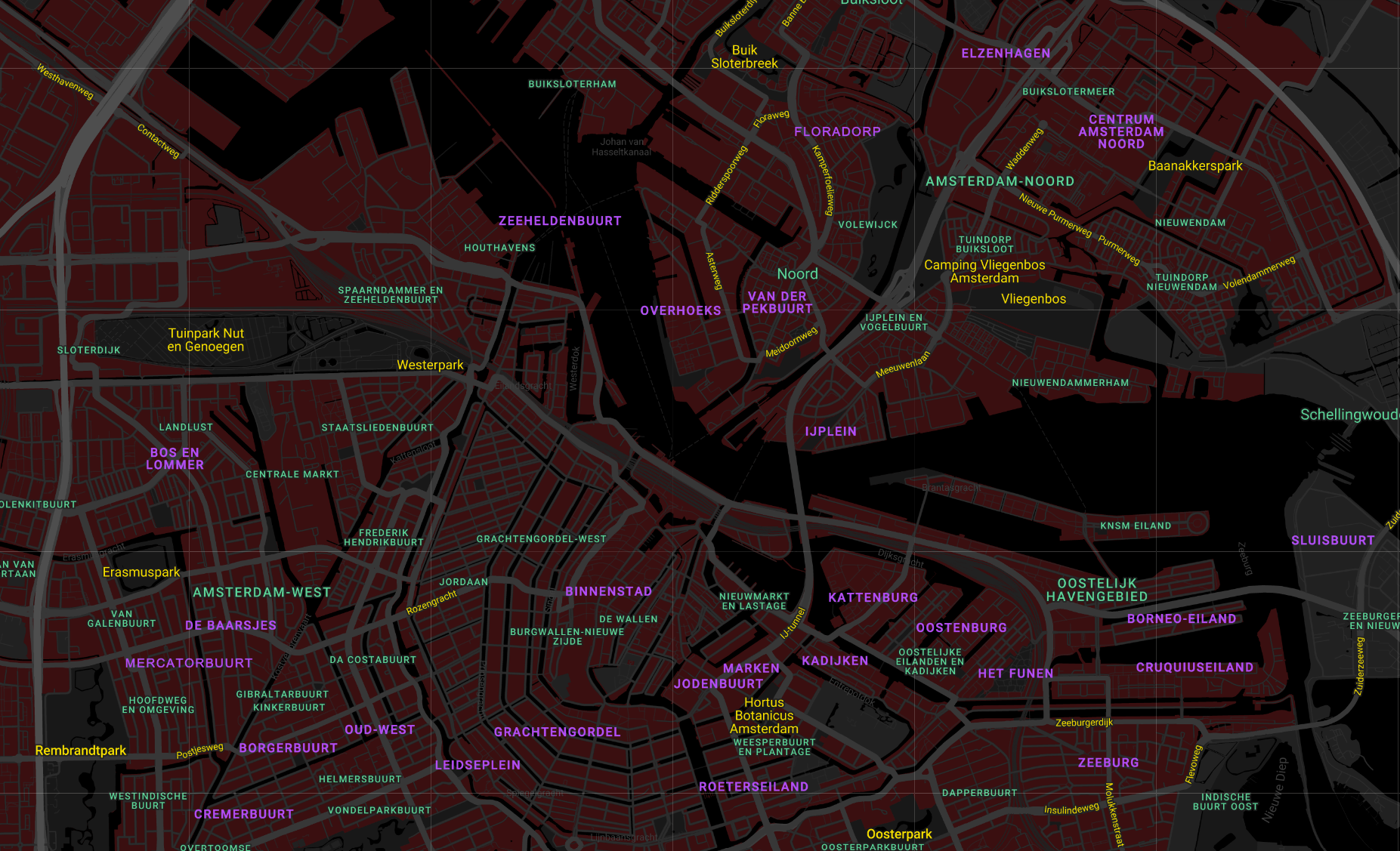 Travel tips
Location & directions to the venue and ideas for exploring Amsterdam before and after the conference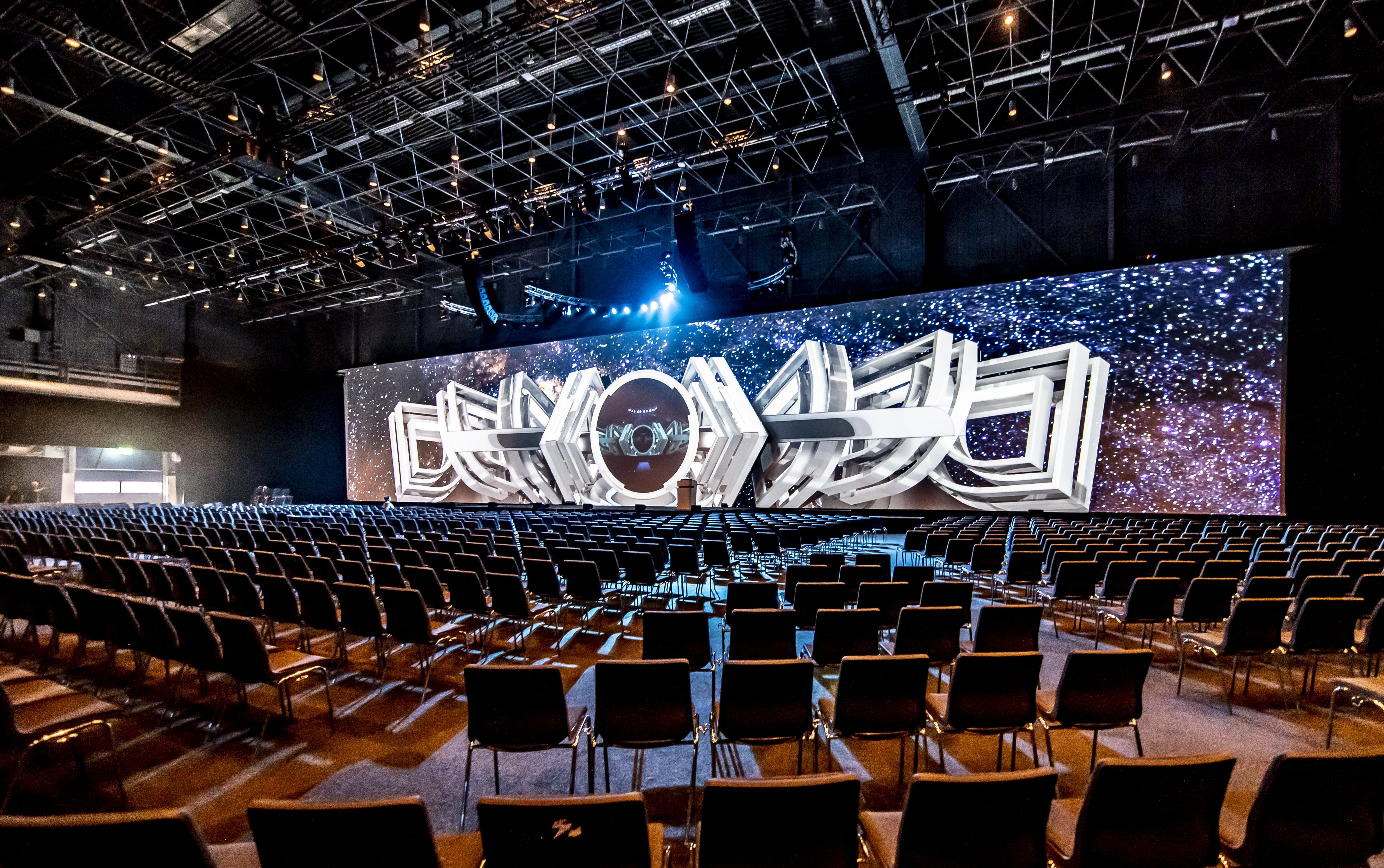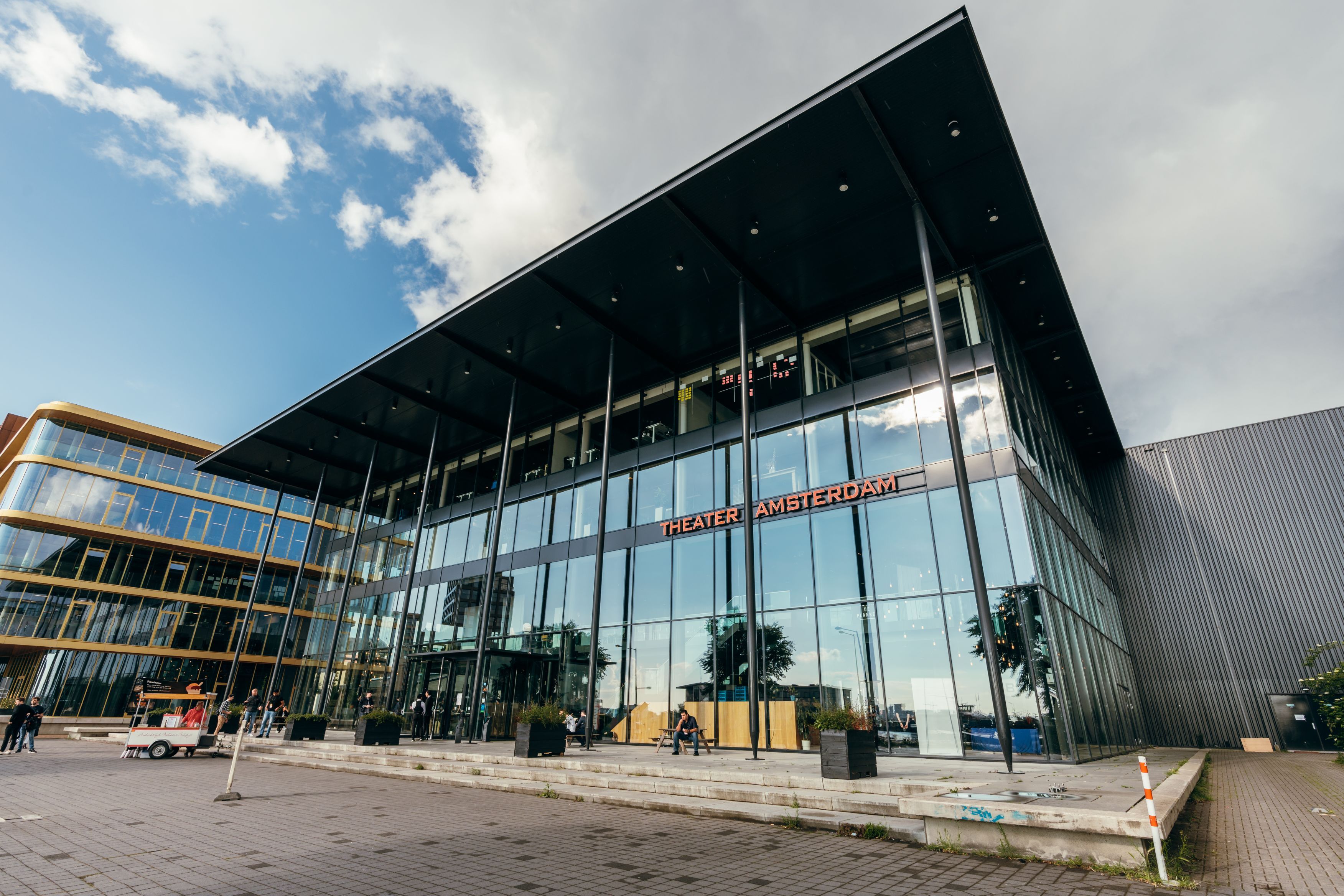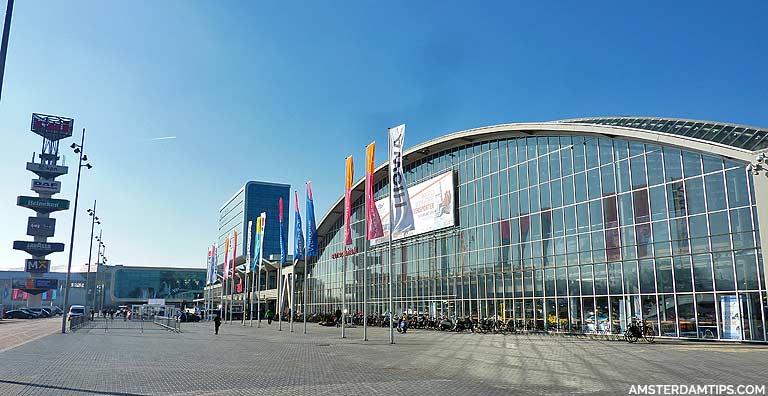 Travel to the venue
Theater or RAI Amsterdam
Experience Amsterdam

Attend the luxurious JSWorld Conference in Amsterdam for an unforgettable experience. Learn from industry leaders and network with fellow professionals, all while enjoying all that Amsterdam has to offer.

Accommodation Options for Every Budget

Choose from a wide range of accommodation options to suit your budget, including cozy bed and breakfasts, charming hotels, serviced apartments, and vacation rentals.
Enjoy a canal boat tour

Treat yourself to the ultimate Amsterdam experience – rent a canal boat with captain and drinks and see the city from a whole new perspective!

Stay in a houseboat

Live like a local in Amsterdam – rent a houseboat and enjoy all the comforts of home on the water.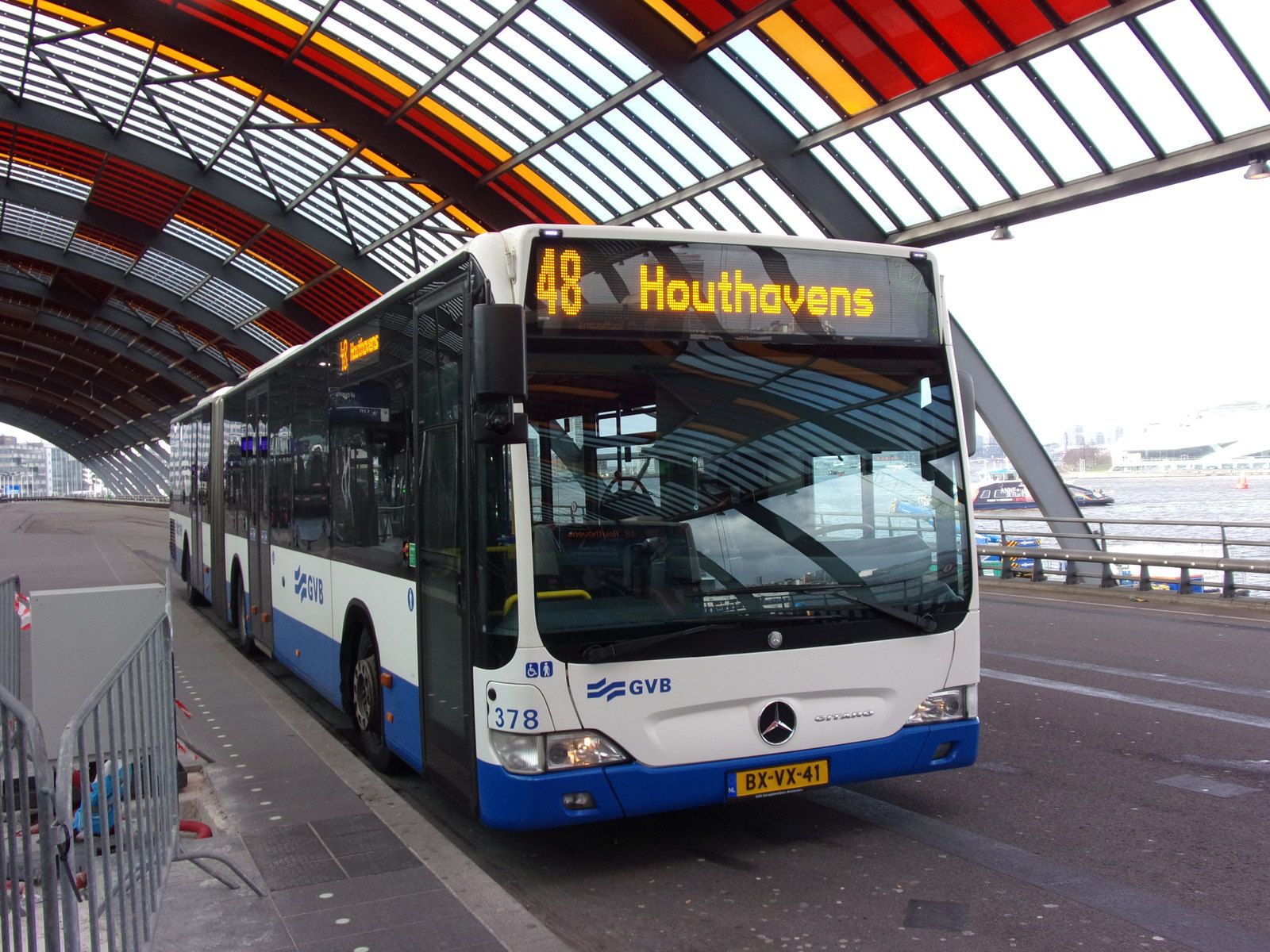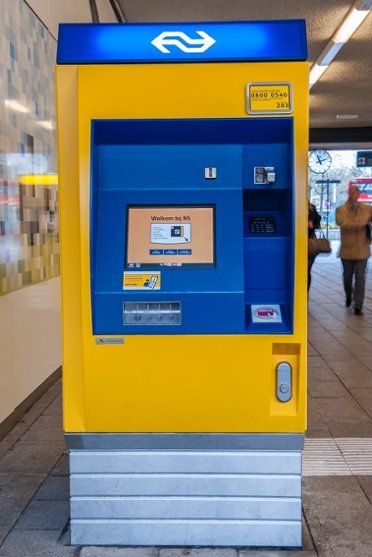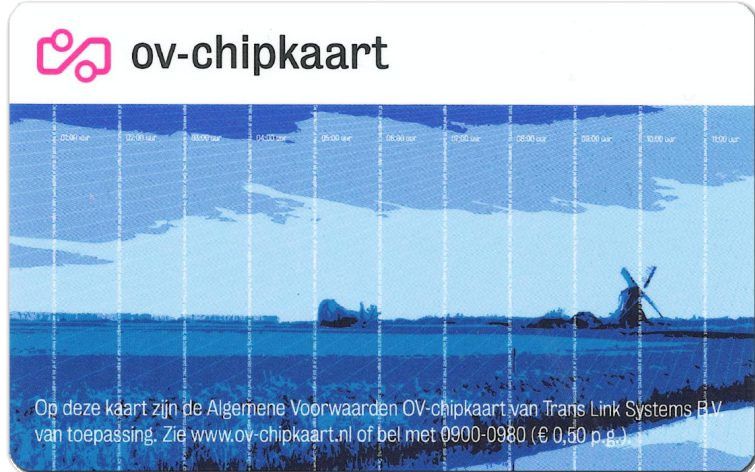 Public transport
You need an OV chipkaart
Public transport in The Netherlands is great! This includes train, bus, metro and tram.
In The Netherlands you travel with an OV-Chipkaart. It's a travel card that is valid for all public transport!
There is no separate OV card for tourists. For single trips we recommend buying a single-use chip card. If you combine transport (for example train from Schiphol + bus to the hotel / venue) or are planning to take public transport throughout the day or for multiple days, we recommend buying an "anonymous OV-Chipkaart". This card works like a credit card. You can buy it at all OV ticket machines on any train station including Schiphol.
Dutch snacks

Poffertjes, Stroopwafels, Bitterballen, Frikandellen, Dutch pancakes, Cheese, Liquorish, Kibbeling, Hering, Snert

Convenient Transportation Options

Amsterdam is easily accessible by plane via Schiphol or Train from other European cities. Once you arrive, get around the city in comfort by bike, tram, bus, or metro.

Rent a bike

Experience Amsterdam like a local – rent a bike and explore the city on two wheels!

Iconic canal tours

Take a canal tour and see the city from a whole new perspective!

Explore Attractions

Amsterdam's many attractions, including the Van Gogh Museum, Rijksmuseum, Anne Frank House, and Flower Market.