#1 JAVASCRIPT CONFERENCE

ON THE PLANET
8, 9, 10 February
Theater Amsterdam
The Netherlands
Connecting Global JavaScript Leaders
Buy tickets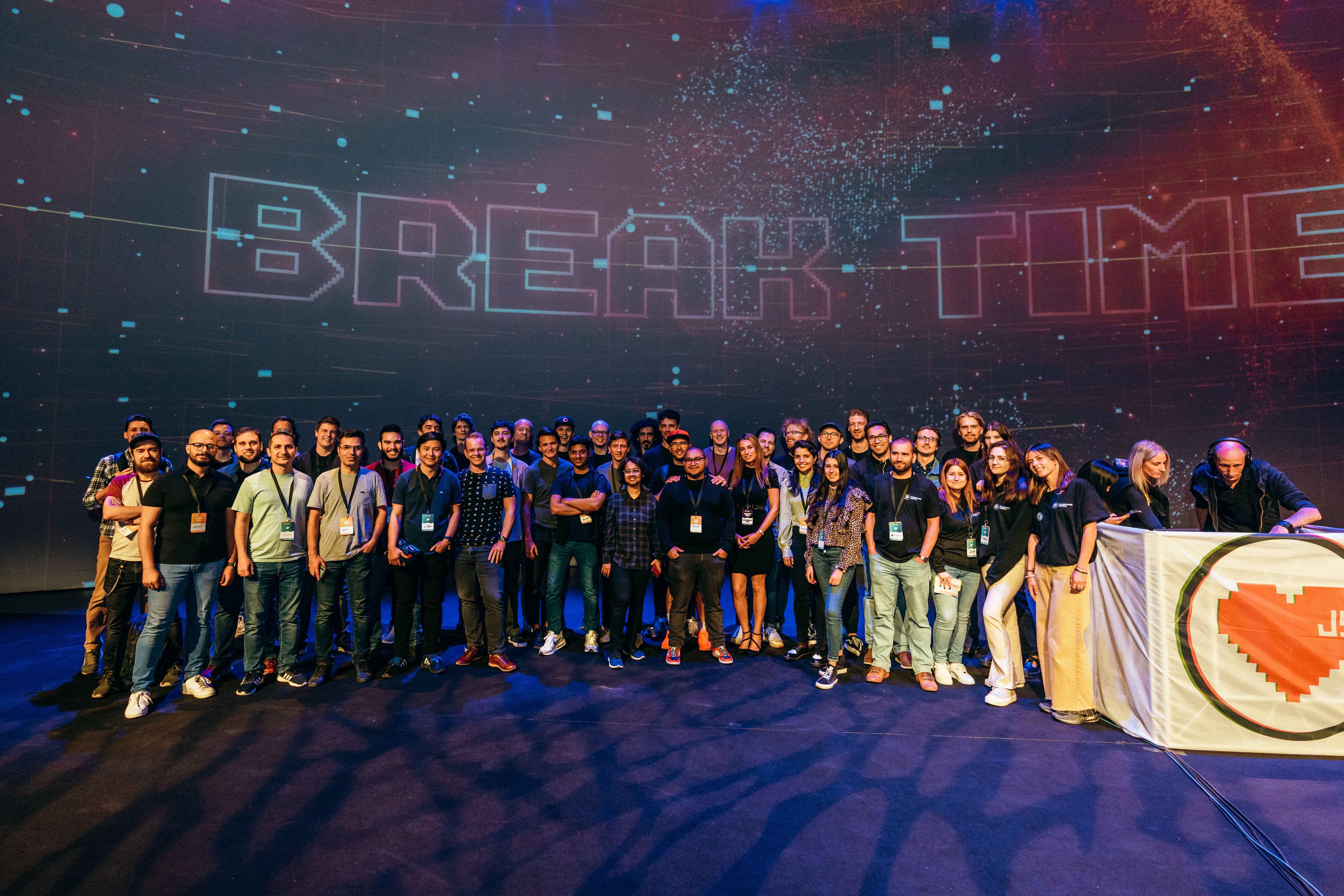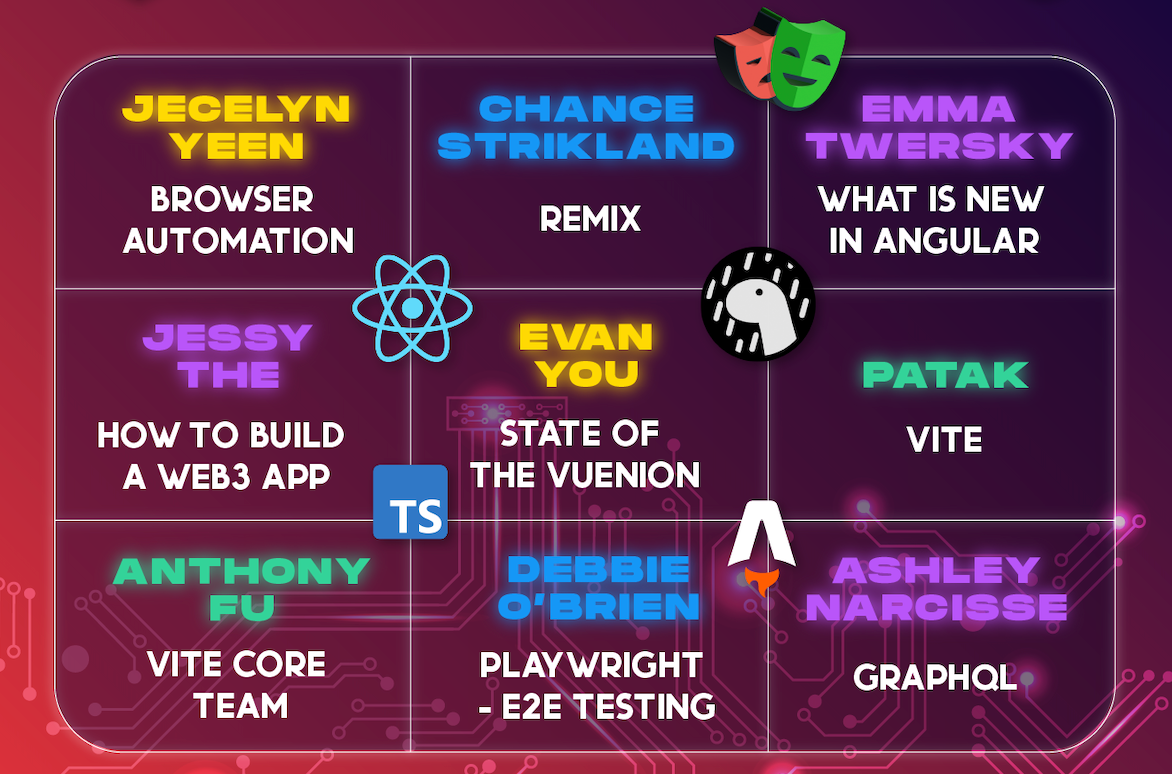 #1 JavaScript Conference on the Planet
A 3-day JavaScript Celebration together with 2139 JavaScript Developers. Packed with the Latest Technology updates like Turbopack, React, Vite, Vue, Angular, Next.js from Authors, Creators and Experts.
If you like to stay on top of the latest major updates in key frameworks like React, Angular and Vue this is the conference for you. JSworld Conference provides you with technical updates on the largest and hottest technologies alongside practical case studies on how to tackle your developer challenges.
You can not miss out on the #1 JavaScript Conference on the Planet. Join us from 8-10 February 2023 in Amsterdam.
Live React Documentary Premiére
Included in your ticket, on Wednesday 8th February at 19:00 we will be bringing you the Premiére of the React Documentary Live at Theater Amsterdam in collaboration with Honeypot.
Grab your Pizza, Drink and Popcorn and be in awe by the All Star Core Team Cast including: Dan Abramov, Sebastian Markbåge, Tom Occhino, Christopher Chedeau, Pete Hunt, Michael Chan, Lee Byron, Shane O'Sullivan, Adam Wolff, Sophie Alpert, Andrew Clark, David Nolen and Tony Casparro.
Who knows we might have another surprise ;)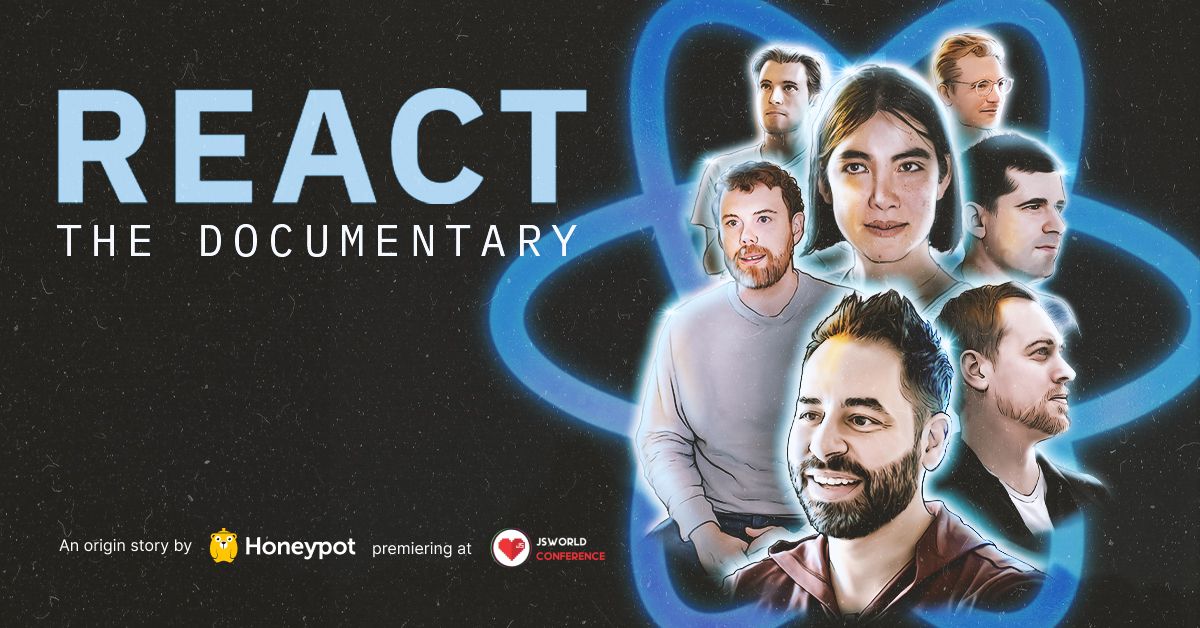 Speakers
Chance Strickland

Core dev @ React Router + Remix Core

What is new in Angular

Jessy The

Starting with Web3

How to build a web3 App

Jecelyn Yeen

Chrome DevTools

Browser Automation

Aashima Ahuja

Engineer at Meta | React 18

All About React18

Ashley Narcisse

Apollo GraphQL team

Root of Auth Thingz

Evan You

Founder of Vue.js

State of the Vuenion

Bjorn Lu

Svelte and Vite core team

Debbie O'Brien

Playwright e2e advocate

Sebastien Chopin

Creator of Nuxt.js
1-day Ticket (8 February 2023)

€199 €399

Conference acces on Day 1
15 JavaScript Updates
Core Members from Main Frameworks
Premiére of React Documentary
Practical Case Studies
Web3 Workshop
Breakfast and Lunch
All Day Drinks
Networking Mixer

3-day Ticket (8,9,10 February 2023)

€799 €999

3-day Conference Access
45 JavaScript Updates
Core Members from Main Frameworks
Premiére of React Documentary
Vite Core Team Updates
Vue Core Team Updates
Breakfast and Lunch & Drinks
Daily Networking Hours
Afterparty for Everyone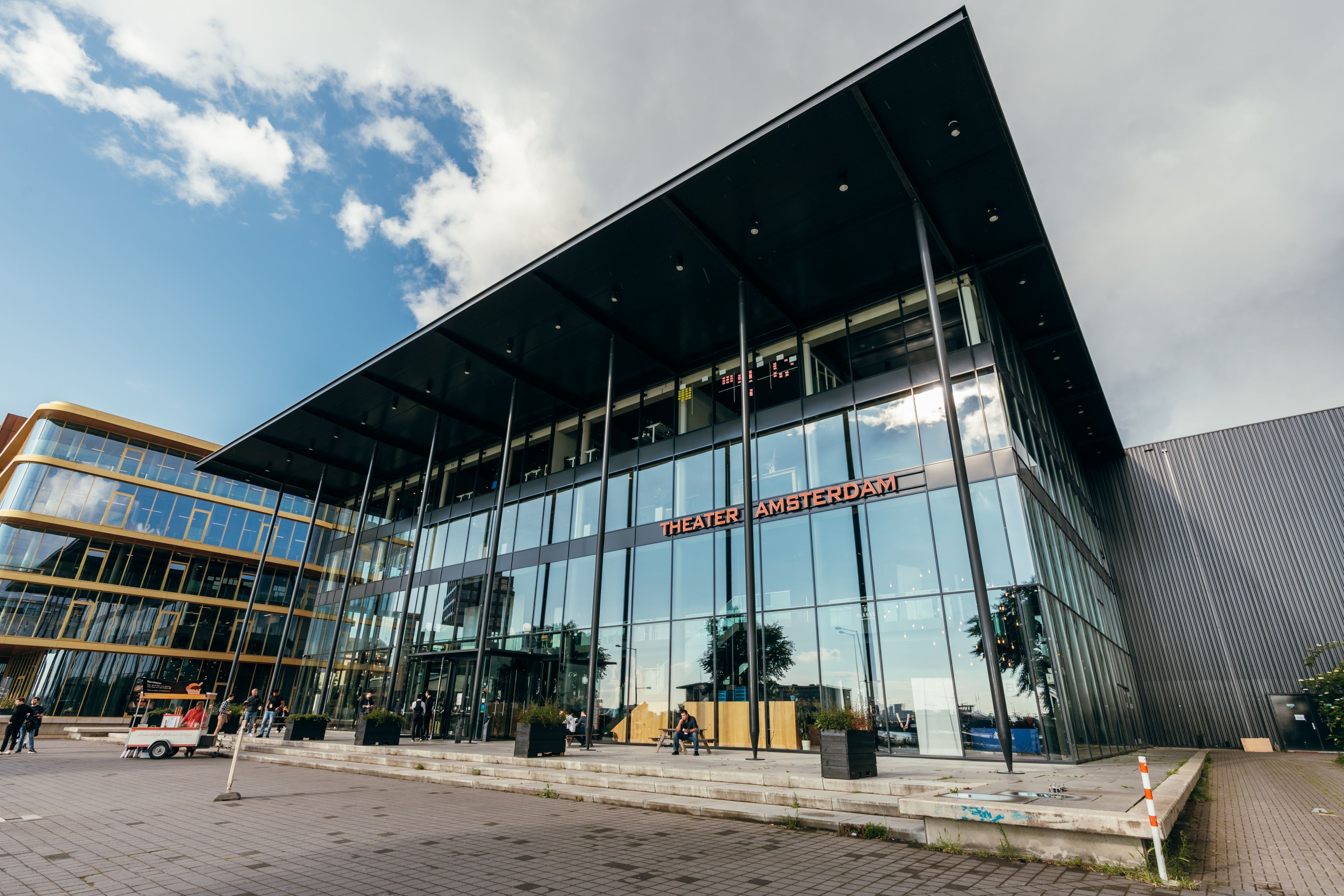 Theater

Amsterdam

Described by our global Javascript leaders as the "Most Impressive Venue I have ever seen". Vue Experts delivering high-level talks with coding examples on a large 500m2 Screen. Diverse, world-class and free lunchtime catering. Comfy Cinema seats allowing you to open up your laptop if you wish to code along.
Become

a Sponsor

A unique opportunity to promote your company, product, service via our channels that include Employer Branding, Hiring and Exposure.. Join our list with previous top-tier sponsors like Uber, HBO Max, ABN Amro Bank, Shopware, Miro, Storyblok, Progress Software.